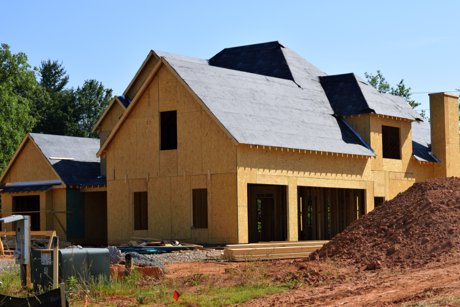 Are you debating if using a real estate agent in a new construction deal is worthwhile?
Ask yourself these questions
Most builders don't allow agent to come in the game late, so are you doing it alone?
The sales agent represents the builder. Who represents you?
Do you think the sales agent is there to protect their job or you?
Have you looked at all the near by new build communities to compare builders and terms?
Did the base price suck you In and now to get what you want you have to spend 50k-100k in options?
The Builder said they will give me an incentive to not use a realtor is it worth it?
Who is going to do all leg work and keep up with all timelines?
What options that the builder offers are the best bang for your buck?
Was any lot premium cost added, options or packages for certain elevation?
Did you go shopping on a Holiday, rainy day or end of quarter day?
How is the market and surrounding resale area for this investment?
Are you in peak selling season or not?
Is the community just being started in Phase 1, middle of the road, or selling last spec homes of community?
Are you out of sate and you are just going off the builders and sales person word?
Who checked all the sub-contractors work that the builder hired?
Did the sales agent ask you your needs and wants, then show you what the other builders offer?
Did you consult some one to look over your choices for resell and appealing to the mases on this large investment?
Did the sales person tell you how valuable an inspection could be?
Is the credit that the lender offered really your best option?
Is the earnest deposit refundable are what is the true cost of your down payment?
After the design center to they want more money down?
What's that extra fee in the settlement statement?
Is the builder assigning sellers fees to the buyer?
Some builders charge for Lot premium and then cost to build. How much more was that lot and was it worth it?
Is a new build your best option? most new build homes in Az come with a blank slate back yard, that cost can really range to get that finished.
What's the reputation of the builder?
Did you know that 70-80% of new build buyers have an agent represent them, builders calculate agent's commissions in their budget to sell as many homes as possible to agents?
Do you understand the contract and what you are signing with deadlines and knowledge that the contract is written to protect the builder?
These are questions a experienced real estate agent should be able to answer!!!
I share this with you as a leg up and give you some insight to the process. Before you sign on the dotted line, be proactive and look at all your available options! It could cost you thousands