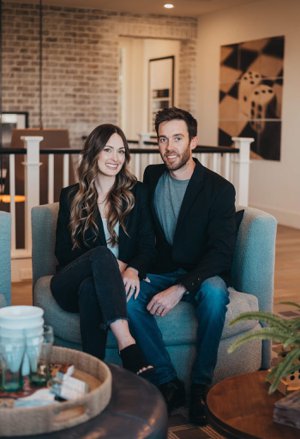 8360 E Raintree Dr. , #120 Scottsdale, AZ 85206
Clark and Jessica Smith REALTOR ®

Are you thinking about moving to Arizona?
Moving alone can be a daunting task. We help you answer those tough questions so you will know if it is the right move for you while guiding you through every step of the way.
My wife and I have dedicated our lives to giving people quality information and 5 star services throughout the state! This vibrant state has a lot to offer for residents. From hiking the Grand Canyon, Skiing in Pinetop and Flag, Fishing the Rim, Boating the Colorado River, Sight seeing in Sedona, the list is endless. As Natives my wife and I have been from Page to Ajo. Let us walk you through all AZ has to offer. Owning a Piece of Arizona Real Estate is Just Icing on the Cake for us.
Connect with us on